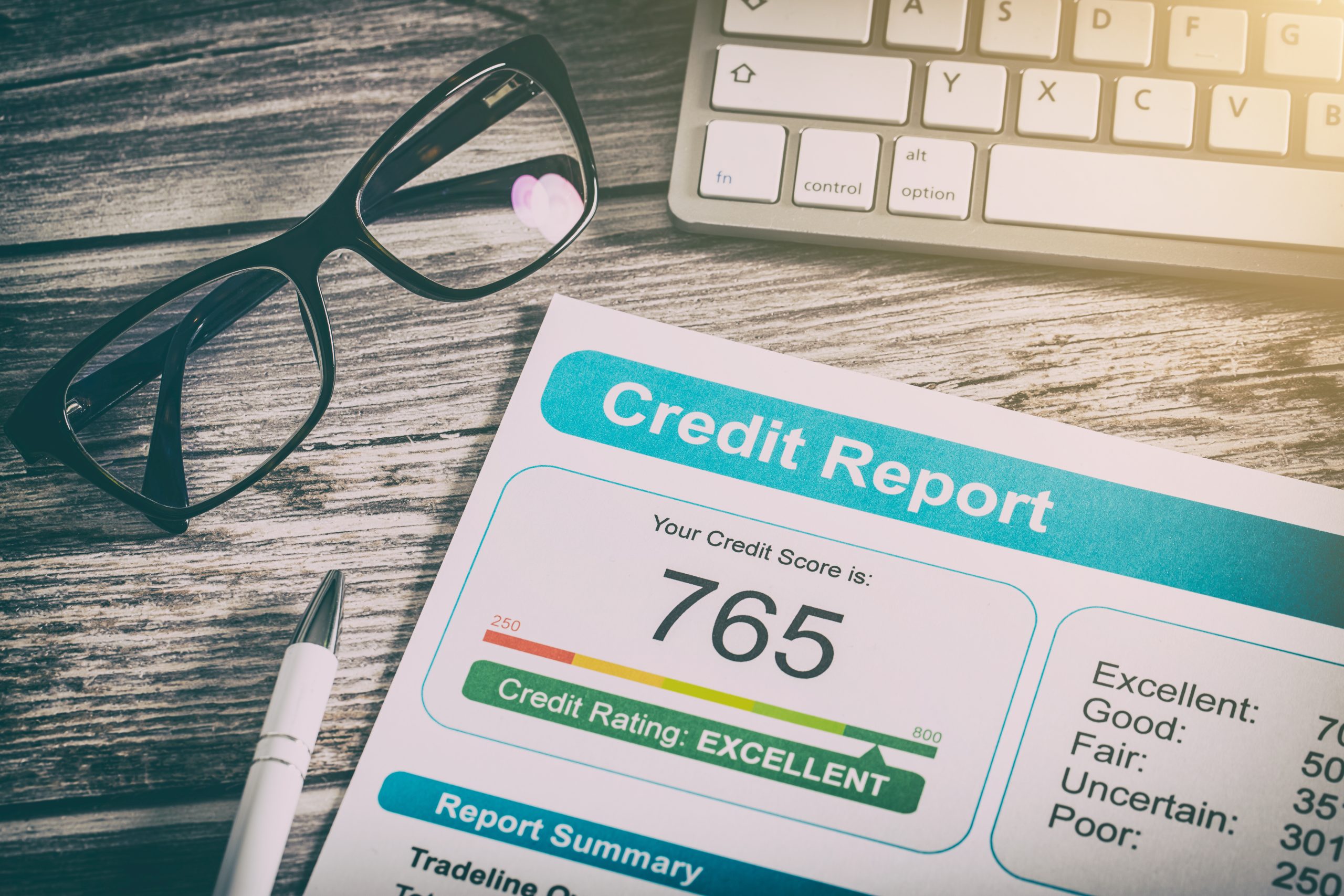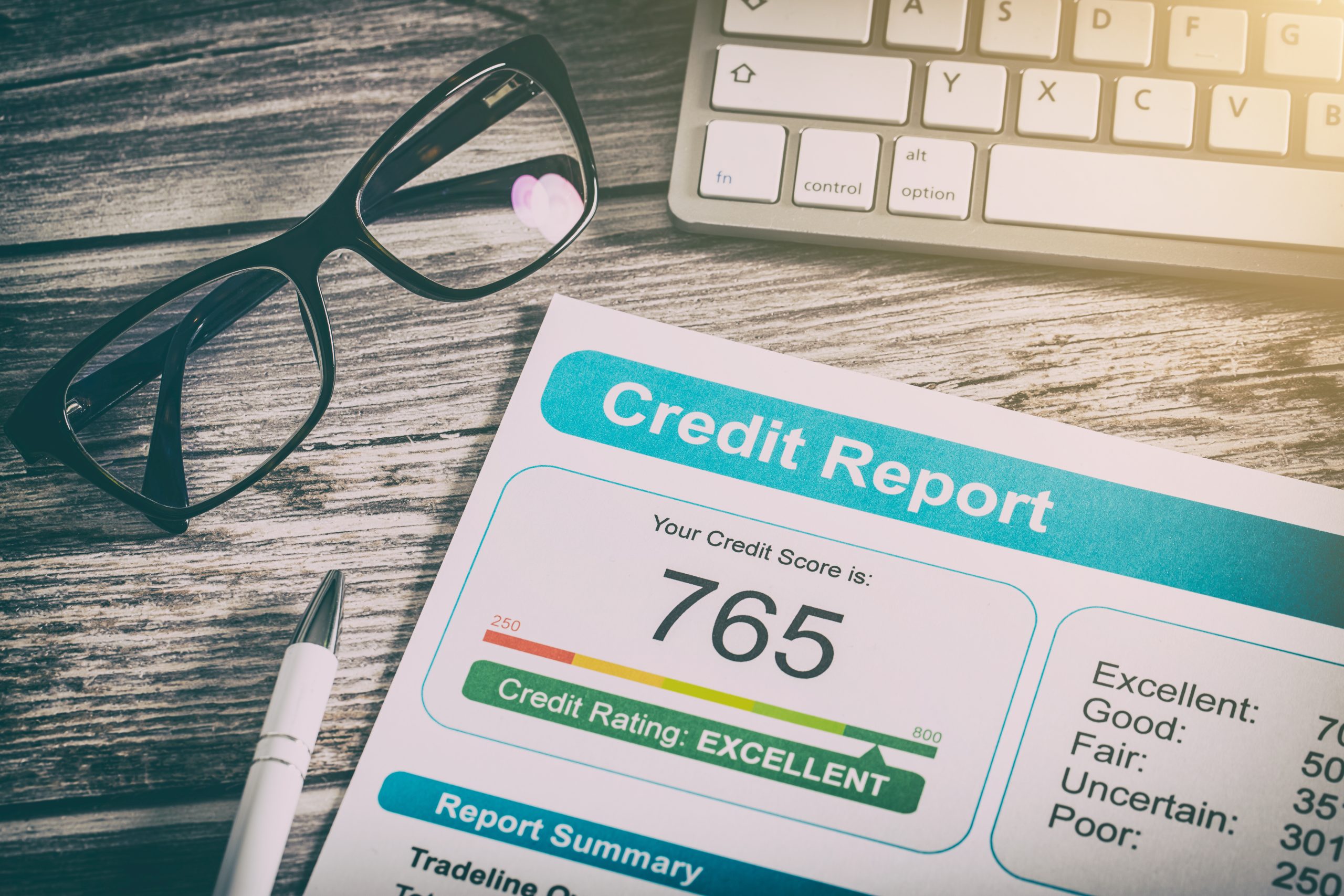 Throughout the country, money-savvy millennials are investing in properties,
Understanding that it is the safest long-term investment that one can perhaps make. Most of us have had goals like attaining a high-paying job, becoming a successful entrepreneur, having higher living standards, owning luxury automobiles, new house construction, and so on. Owing to personal experience buying my first home is the most important one since growing up in a large family with the presence of family members meant a lot to me. The families who are getting ready for their first home purchase will almost certainly be swamped with suggestions on how to do it. Given the amount of information available, it might be tough to know where to begin when it comes to financing a first home. Owing to our expertise of working in the mortgage financing industry for over a decade we would be guiding you through the most relevant steps to buying a home for the first time.
PROS
Low cost of maintenance and repairs.
Freedom of movement to a new property, neighborhood or city without any additional stress.
Protection against the decrease in property values.
Allows investing the extra cash in alternative investments.
CONS
Yearly increases in the monthly payments.
Risk of relocating if the lease isn't renewed.
Own equity building becomes difficult.
For undertaking any physical change like painting or remodeling the landlord's permission is a must.
PROS
Flexibility to remodel or make alterations as per your preferences.
Helps you have something of value that you can truly call your own.
Earning additional income via rent or lease.
In case of an increase in the value of the property, you can encash the equity as the homeowner.
CONS
Zero protection against a financial loss in case there is a decrease in the property value.
Involvements of additional costs of ownership like ongoing costs, cost of repairs and upfront costs.
Rooted in the same place for a longer time duration.
Homebuying or home building?
When you decide to own a home, it's essential to choose whether you want a brand-new home or a home that has been previously owned or one that you will build yourself. Go slowly to analyze each option carefully.
New home: Refers to a newly constructed home that is ready to move into or you can move into once the construction is completed. And always consider the fact that if the move-in date gets shifted, how is it going to impact your plans and finances?
Previously owned home: Refers to a home that used to accommodate someone previously. Always consider the following questions before moving into a previously owned home.
What's the present condition of the home?
What is the cost of repairs or renovation that would be incurred in the short, medium or long term, and would you be able to afford it along with your mortgage repayments?
Building your own home: When you build your own home, you will have the advantage of achieving the exact style, size, features and quality per your accordance. However, it's a capital-intensive and time-consuming process as it requires constant cash flow. Always consider these four factors whenever you decide to build your home: cost, time, customization and convenience.
COSTS INVOLVED IN THE PROCESS
| | |
| --- | --- |
| Upfront Costs | Refers to the initial funds needed to buy a home which includes the down payment, closing costs, home inspection fees, moving costs and applicable taxes. |
| Ongoing Costs | Refers to the additional cost of living in your self-owned home, which includes property taxes, insurance, utility bills, mortgage payments, insurance and condominium fees. |
| Major Repairs | Refers to the costs incurred to ensure that an asset continues to operate like repairs and renovations, such as roof replacement, plumbing issues, repairing the chimney etc. |
A Comprehensive Step-By-Step Approach To A First Home Buyer In Canada.
Step-1: Start saving for a down payment:
A "down payment" is the sum of money you cast aside when buying a house. When you begin to save for the down payment an internal question of how much to save for it will arise. The minimal amount is determined by the buying price of the residence. Down payments in Canada are generally between 5% and 20% of the buying price. The greater the down payment, generally, the simpler it is to secure a mortgage.
Step-2: Start saving for paying up the closing costs:
Closing costs are the legal and administrative fees you must pay when it comes time to close on your home. It usually varies between 1.5 and 4% of the purchase price. Closing costs will also include legal fees for the lawyer overseeing the deal, land transfer tax, survey fee, appraisal fee, building inspection charge, Provincial sales tax on CMHC, fire insurance, relocation costs, and harmonized sales tax (HST). To be eligible for a CMHC-insured mortgage, you must have 1.5% available for closing expenses.
One wise saving method is to open a Tax-Free Savings Account (TFSA) for your "closing cost fund." In 2022, the highest limit you may deposit to a TFSA savings or investment account is $6,000. You can see how this may be a perfect choice to save and build your funds. In the meantime time, the funds could be simply withdrawn if needed for closing charges.
Step-3: Check your credit score and documents:
Before you start exploring real estate listings, have your credit rating checked. The credit score is a numerical representation of a debtor's current and past credit (300 points being the lowest and 900 points being the highest) that helps the lenders to determine the level of risk. Once you have checked your credit rating now you can move towards organizing the documentation part of the mortgage application. Because a mortgage involves a significant amount of documentation, this is the ideal moment to prepare for it. When it comes time to apply for a mortgage, you'll have everything you need right at your fingertips.
Below are some items that a mortgage provider may want from you throughout the application process:
Photographic identity from the government (driver's license, passport, etc.)
Present employment proof, such as a T4, pay stub, or employer letter.
Alternative sources of income, such as investments or corporate profits.
Additional assets and current debts, if any, should be disclosed.
A cancelled cheque.
Evidence of a down payment and the source of it (e.g., savings account, RRSP, the sale of another property, gift, etc.).
Step-4: Search around for the best deal:
We never get vehicle insurance first without comparing prices, then why should our mortgage be any different? Having multiple choices will help us attain the best mortgage rate which will eventually save us a significant amount of dough over our loan tenure. When we utilize a mortgage broker, we can easily browse around for the best mortgage rates as they have contacts with many lenders along with their relevant information.
Step-5: Getting Pre-Approval for the Mortgage:
A pre-approval is a preliminary assessment of a prospective debtor by a creditor to determine if they are qualified for a pre-qualification offer. Although it is not obligatory, it is greatly recommended. A pre-approval helps in establishing the price of the property you can afford along with establishing your budget for house searching.
However, it does provide you with the chance to discover the following facts to help you in your home search:
How much money can you afford to spend on a house?
How much may your maximum mortgage payment per month be?
What mortgage interest rate options do you have?
Step-6: Take Advantage of First-Time Home Buyer subsidies:
There are a ton of incentives for first-time home buyers in Canada and you must tap into them. It might save you a considerable amount of money. It might save you some serious brass.
Below listed are the incentives along with their details:
"The Home Buyers' Plan (HBP) is a scheme that enables you to withdraw money (for a single person up to $35000 and $70000 for couples) from your Registered Retirement Savings Plans (RRSPs) to purchase or construct a qualified home for you or a disabled person. The RRSPs need to be at least 90 days old, and you have to sign a contract to construct or buy a house; nevertheless, the withdrawal is tax-free when repaid within 15 years."
"First-Time Home Buyers' (FTHB) Tax Credit: A $5,000 non-refundable income tax credit is available for qualified homes purchased after January 27, 2009. The credit would give up to $750 in federal tax relief to qualifying individuals."
"GST/HST New Housing Reimbursement: Reimburses qualifying homeowners for a portion of the GST/HST paid on the purchase price or cost of constructing a new house, the cost of significantly upgrading or building a large extension to an actual house, or the cost of transforming a non-residential property into a house."
"Rebate on Land Transfer Tax: First-time home buyers in British Columbia, Ontario, or Prince Edward Island may be eligible for a refund of a part of their land transfer tax. In addition, first-time homebuyers in Toronto are entitled to a discount on the city's land transfer tax."
Step-7: Begin looking for a home!:
So now that we have funds in the bank as well as a pre-approval in hand. This is the most thrilling phase of the home-buying process: you can now can begin browsing for new house listing on the Canadian Multiple Listing Service (MLS) website in seriousness.
In Conclusion
A first home purchase is a significant choice, therefore when you are searching for a place to call home, make sure that you enjoy gazing out the window, and discover the best route to go home. Although this article might seem exhaustive, it merely touches the surface of the process of purchasing a home in Canada. If you are still unclear about what to do, please feel free to contact our team of skilled specialists at Pegasus Mortgage Lending Center Inc. or click here for an even more in-depth guide for the first-time home buyers. We will always be there to assist you.