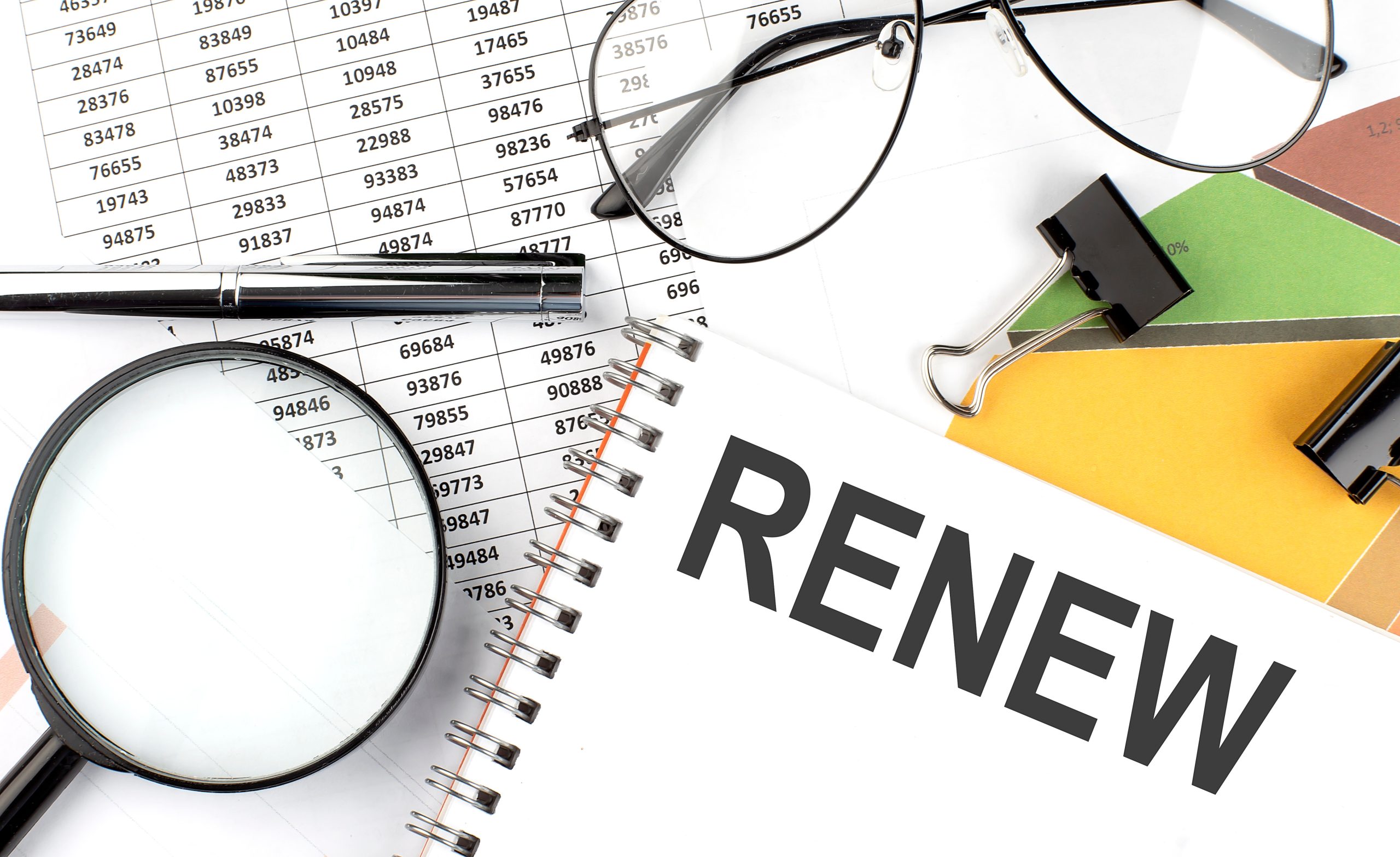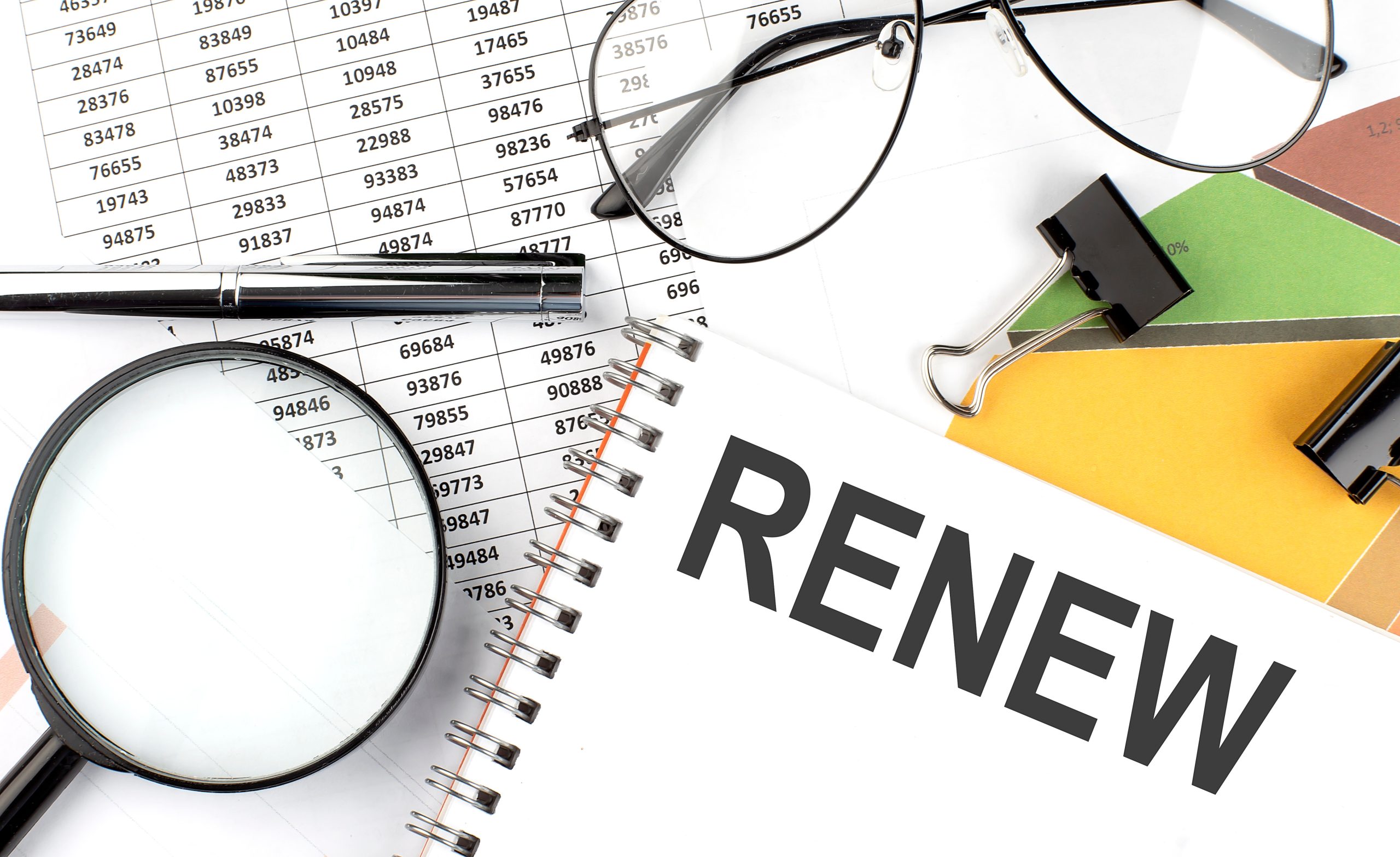 Every mortgage renewal gives you an opportunity to analyze your current mortgage and examine it according to your financial necessities and goals.
Mortgage renewal can be an unpleasant occurrence for many homeowners. Every mortgage renewal gives you an opportunity to analyze your current mortgage and examine it according to your new financial necessities and goals. Given that the mortgage interest rates are higher than they were in the past decade, you may be in for increased prices once you are in for renewing your home mortgage. Knowing the mortgage renewal system and planning ahead of time will help you accept the increased interest rates and make the necessary adjustments accordingly.
Your contract is in effect for a specific period of time after you receive a mortgage from a lender. This set duration is termed a "mortgage term", which might span from a few months to five years. Except if you pay off the sum in full, you are bound to renew your mortgage by the end of the term. To entirely settle your mortgage, you'll usually need many terms. This detailed guide contains advice on how to approach your mortgage renewal and how you can make the most appropriate choice according to your requirements.
Download Guide
Mortgage Renewal statement: Refers to a piece of drafted information sent by the lender to the borrower at least 21 days before the end of your mortgage term
Usually, the statement is sent by the lender at least 90 days before your term expires. The renewal statement will most certainly arrive at the same time as your renewal contract. The following information is always there on a renewal statement:
Mortgage interest rate.
The pending balance or leftover principal at the time of renewal.
The repayment intervals.
The term.
Any applicable charges or costs.
Things to know: A common checklist
What is the current rate of interest on your loan?
Is this offer going above and beyond what is being offered by the current lender's interest rates or the ones being advertised? If yes, you may get a lower rate by moving your mortgage.
What kind of mortgage do you have? What kind of rate is it? Is it a variable rate or a fixed rate?
If your employment status has changed or you have moved jobs, you may need to look at how to structure your mortgage better to fit your needs.
Do you know how long it will take to pay off your mortgage, also known as the amortization period?
If your income has increased, you can pay a little more toward your mortgage. As a result, you can save on interest costs and reduce the length of your mortgage.
What is the frequency at which you pay your mortgage payment?
Can you produce them more frequently, like, monthly or biweekly? If so, it will assist you in paying off your mortgage sooner and saving money on interest.
Do you possess any extra cash you might use to make a one-time payment?
If so, completing a lump-sum payment on your renewal will assist reduce your loan amount and amortization time. You will then be able to choose a more advantageous term for renewal.
Do you wish to merge your mortgage payments with any debt or other expenses?
As an example, consider credit card debt or house improvements. This will raise your mortgage balance or the number of years remaining on your loan. Nonetheless, it may assist you in eliminating high-interest charges and saving money.
Do you want to consider purchasing insurance?
Mortgage insurance frequently includes life insurance, critical sickness insurance, disability insurance, and job loss insurance. This additional coverage will safeguard you in the event of an unexpected event.
The solutions to the following queries would aid you in deciding whether to remain with your current lender or move to a new one.
Would you like to alter the schedule of your repayments?
Have you saved up enough money to pay off your mortgage sooner and save some cash on interest?
Do you desire to be capable of making extra payouts without being penalized?
Are you getting good assistance from your current lending institution?
Are you satisfied with the present interest rates offered by your current lender?
Breaching the terms of your mortgage
Several mortgage lenders provide various terms and conditions. The financial institution may or may not let you terminate your mortgage arrangement if you have a closed mortgage. Check your mortgage contract or inquire about the possibility with your mortgage provider. And if it does permit you to terminate your mortgage arrangement, the financial institution or the lender involved might charge you a prepayment fee, which might run into hundreds of dollars. Generally, you are responsible for covering any prepayment fees. But, if you want to pay off your current mortgage but want to get a new one with the same lender, see if your lender can lower the prepayment fee.
While terminating your mortgage contract, find out if you will be required to pay any of the following expenses:
Administration fees.
Appraisal fees.
Reinvestment fees.
Legal fees and registration fees to cancel the previous mortgage and register the new one.
A prepayment charge and how much it costs.
Also, you could be required to pay back part or all of the "cash back" you might have gained when you initially applied for the mortgage.
Prepayment charges
The following are the two approaches that are frequently used to determine a prepayment charge:
An amount equivalent to three months' interest on the remaining balance of your mortgage.
Interest rate differential (IRD): A sum calculated by multiplying the remaining balance of your mortgage for the time duration of your term by the difference in your interest rate and the rate for a mortgage that is closest to the rest of your term. Based on how much you wish to prepay, it is computed. The lender may round the term up or down to establish the comparative rate and the amount of time left on your term.
Example of Prepayment charge:
You are thinking about paying off his mortgage early to benefit from the current cheap rates. He is attempting to calculate the cost of his prepayment charge.
Remaining mortgage balance: $300,000
Annual interest rate: 5%
Months remaining in the term: 24 months left in a 5-year term.
Rate of interest in effect right now for a tenure of the same duration: For a mortgage with a 24-month term, Tom's lender is giving an interest rate of 4%.
The amount of your prepayment penalty, according to the lender, is $15,000.
You should think about the following while determining whether to revise his mortgage arrangement and pay this charge:
If his mortgage arrangement permits it, he would be better off utilizing the funds to make a lump-sum prepayment.
Whether or if he will save money after paying the fee.
Suggestions for lowering prepayment fees: When you renegotiate your mortgage, certain lenders could give you the choice of adding your prepayment fee to the remaining balance of your loan. You will have to pay more interest throughout the course of your mortgage as a result of this.
Understanding the current mortgage market: Understanding the current mortgage market will help you to fathom the renewal process better. It allows you to know the economic impacts on interest rates. You can always stay updated by reading mortgage news articles or taking advice from a mortgage professional.
Always think about your current financial goals: Let's accept it, many things can happen over your current mortgage term. Your budgetary estimates at the beginning of the existing mortgage term may now no longer be relevant. Your financial goals keep changing according to the current scenarios, like when you receive a promotion or a pay raise at work. There has been a downgrade in your salary or you have retired. Your kids are preparing to join college and you have to pay for their higher education and like this the scenarios are endless. Such scenarios impact your current financial goals and eventually impact your monthly repayment amount. Well whatever your needs are, make sure you take them into account while choosing a mortgage rate, duration, and package.
Begin early shopping: at least 90 days prior: Always ensure that a reminder is set on your phone calendar or computer for at least 90 days before your maturity date. When you begin to shop around early, you have ample time to review the rates offered by several other lenders, you'll be mentally aligned well enough to negotiate and when the moment arrives to renew your mortgage your understanding of what other lenders are offering in terms of mortgage rates, prepayment alternatives, and other terms and conditions will eventually make the negotiation process serene.
Understanding the mortgage penalties: If you're considering terminating your mortgage contract before time, you should be aware of the penalties that could be applicable. The cost of breaking a mortgage contract varies depending on whether your mortgage is open or closed. You can terminate the agreement on an open mortgage without incurring a prepayment penalty. You usually have to pay a prepayment penalty when you violate your closed mortgage deal. This price can climb up to hundreds of dollars. But you don't need to worry about the penalties in every situation. There are situations when renewing early is less expensive than delaying the renewal period. With a few calculations, you can determine if paying the penalty and receiving early renewal is beneficial or not.
Take the final call: After undergoing all the above assessments, it's finally time to take a call. Provided you remain with your current lender, you have 2 alternatives: either sign and return the mortgage renewal agreement they sent you or visit their premises and try negotiating for a better deal. Although shifting to a new lender can necessitate a bit more paperwork, it will offer you access to more favorable mortgage rates. Simply be ready to file a mortgage application, as the eligibility criteria of the new lender may vary from your present lender.
Collaborating With A Mortgage Broker
Engaging a mortgage broker provides you access to mortgage options from various lenders. While looking for a mortgage broker, find out which lenders they work with. Several lenders exclusively sell their products directly to customers, while others only sell through brokers. A broker might not investigate to see whether your existing lender can provide you with a better bargain. Make direct contact with your existing lender to confirm you are receiving the best deal from your current mortgage provider. You are accountable for comparing new broker proposals to those from your current lender. Mortgage brokers frequently don't collect fees for their assistance. However, when they execute a deal, they usually collect a fee from the lender.
Whenever you decide to swap your mortgage to a new lender, ensure that you know the charges of doing so, like
Establish fees with the new lender, like cancellation and registration fees for the old mortgage.
Your existing lender's transfer or assignment fees.
An appraisal fee to certify the worth of your property (if necessary).
Other administrative costs. Inquire whether your new mortgage lender is prepared to pay for part or all of your switching charges.
While switching lenders, you will only be required to pay a new mortgage default insurance premium if your previous mortgage loan is amended, such as by raising the loan amount or extending the amortization time. Inform your new lender that the old mortgage on which you are transferring already has mortgage default insurance.
The Bottom Line
Mortgage renewal may seem stressful, but it doesn't need to be. You can save a significant amount of time and money by researching and planning in advance. An essential point to keep in mind is to start early shopping and compare the rates offered by various lenders. Don't be hesitant to bargain with your lender for a lower interest rate. Finally, before you sign on the dotted line, be certain you have a better understanding of all the conditions and rules of your new mortgage.
Pegasus Mortgage Lending Inc is a mortgage brokerage dedicated to assisting self-employed individuals, new immigrants, non-residents, and investors in obtaining the lowest rates and alternative lending across Canada.