Pegasus is committed to provide all our agents with intense training which helps them become successful in this competitive industry. Our brokerage is specialized in having weekly trainings and one on one support from our Mentors. We provide up to date financial updates on the Mortgage industry,tools, and marketing Idea.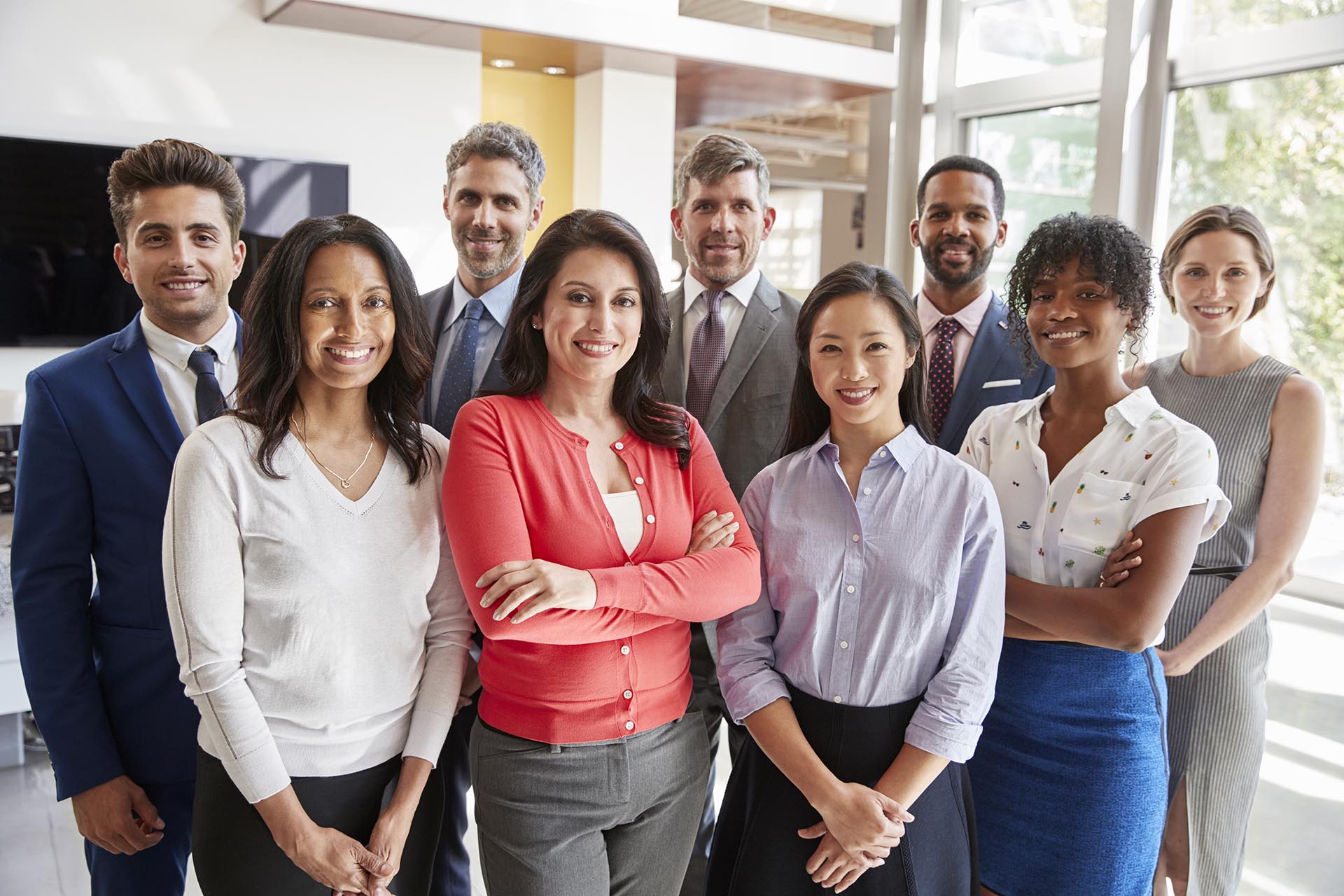 Here is what Pegasus can Offer you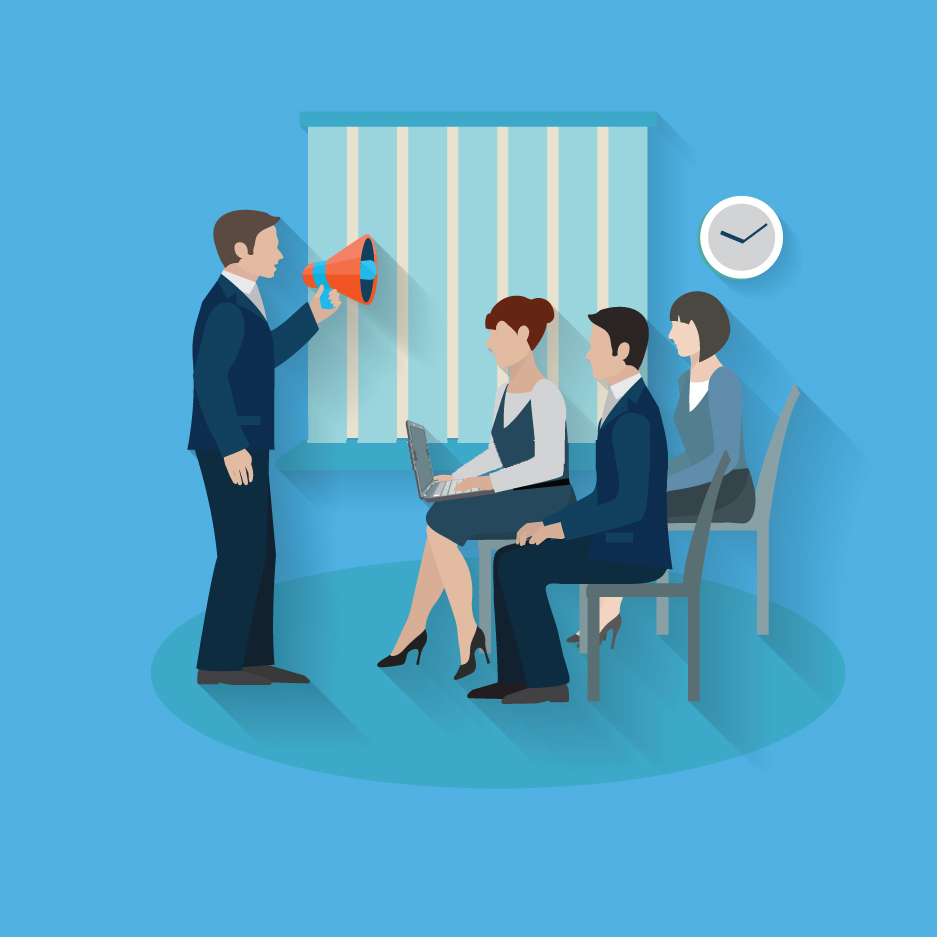 Weekly Ongoing Training Seminars
Organize lender seminars and business partner seminar
Full access to our Pegasus exclusive Broker portal
Administrative documents
Most Recent Rate Charts
Up to Date Product Kits
Marketing Materials
Training resources-audio recordings, video recordings, scripts, seminars
Pegasus tools and calculators
Purchase and Refinance checklist
Full access to training and video recordings
Ongoing Career Growth, Training and Business Development
Pegasus exclusive Saturday Training modules
How to build your business
Here we discuss and learn ways on how to publicize your business and use marketing strategies which are successful in lead generation. We also go over in detail on what kind of mind set you need to be in, in order to be successful.
Mortgage products you need to know
There can be an overwhelming amount of information on Mortgage products and terminologies. Being knowledgeable and able to identify theright product for your client is essential to be time efficient and reach your goals.
Using Pegasus tools and rate charts
We created unique tools which gives an edge to our Mortgage agents when meeting with their clients. Some of these tools are Pegasus Quick Qualifier, Debt Consolidation, Cash Flow Statement, Mortgage calculator. You will also learn how to properly read our competitive rate charts in order to give proper rate advice to your client.
Build a mock mortgage
This is when we will complete adetail client file on the Filogix system, which is widely used between Brokers and Lenders. We have 3 scenarios which we invite our agents to practice live at our office.Purchase, Refinance and Equity takeout from one property for the purpose of buying another.
How to qualify and sell
This is the module where agents will learn how to properly package an Alternate Lending deal. We also go over what are some key Sales tactics used in order to convince your clients to deal with you.
Deal flow and troubles on closing
In order to make our agent's job easy, we created a Deal flow chart that guides them through the entire process of a transaction from start to finish. We will also go into details on some common issues that might occur during closing time.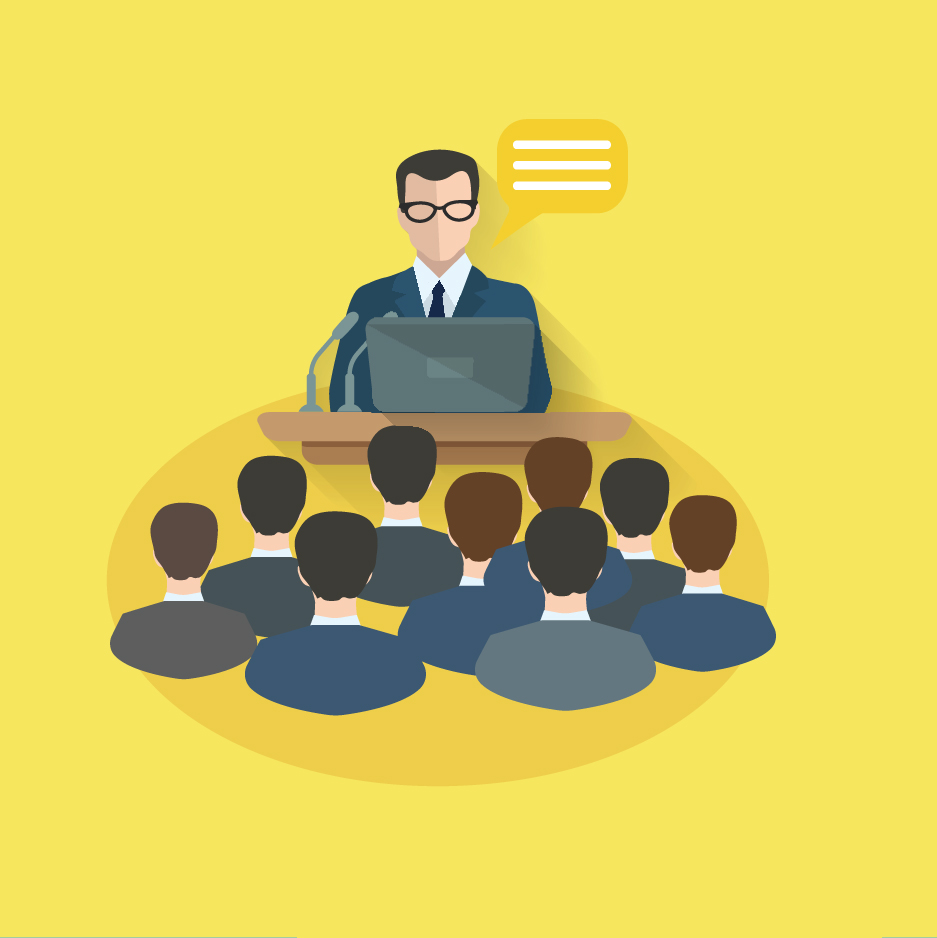 Pegasus Intensive Workshops
Dynamite workshop
This is an Action workshop conducted by the Principal Broker. It is a 4-Week workshop which is designed to educate you about strategies to improve your business and secure clients. After completing this workshop, you will be more disciplined, well managed and strong willed on how to properly handle client's objections.
Alternate Lending workshop
Due to many changes to the mortgages rules, there is more requirement to use alternate lending. This workshop is all about learning to give information and sell the product to clients in this category, handle objections and present commitment including role plays.
Rental workshop
Buying a rental property is sometimes complicated and topics like Property types, down payment requirements, lender requirements, completing Filogix and using lender rental worksheet is discussed in this workshop.
Role Play Handling Workshop
This is a practical workshop where you will learn how to properly handle a client conversation for a Mortgage Approval by doing Role Plays. The role plays will be detail in teaching you the proper steps in how to ask clients for documentation, getting paper signed and handling concerns from your clients.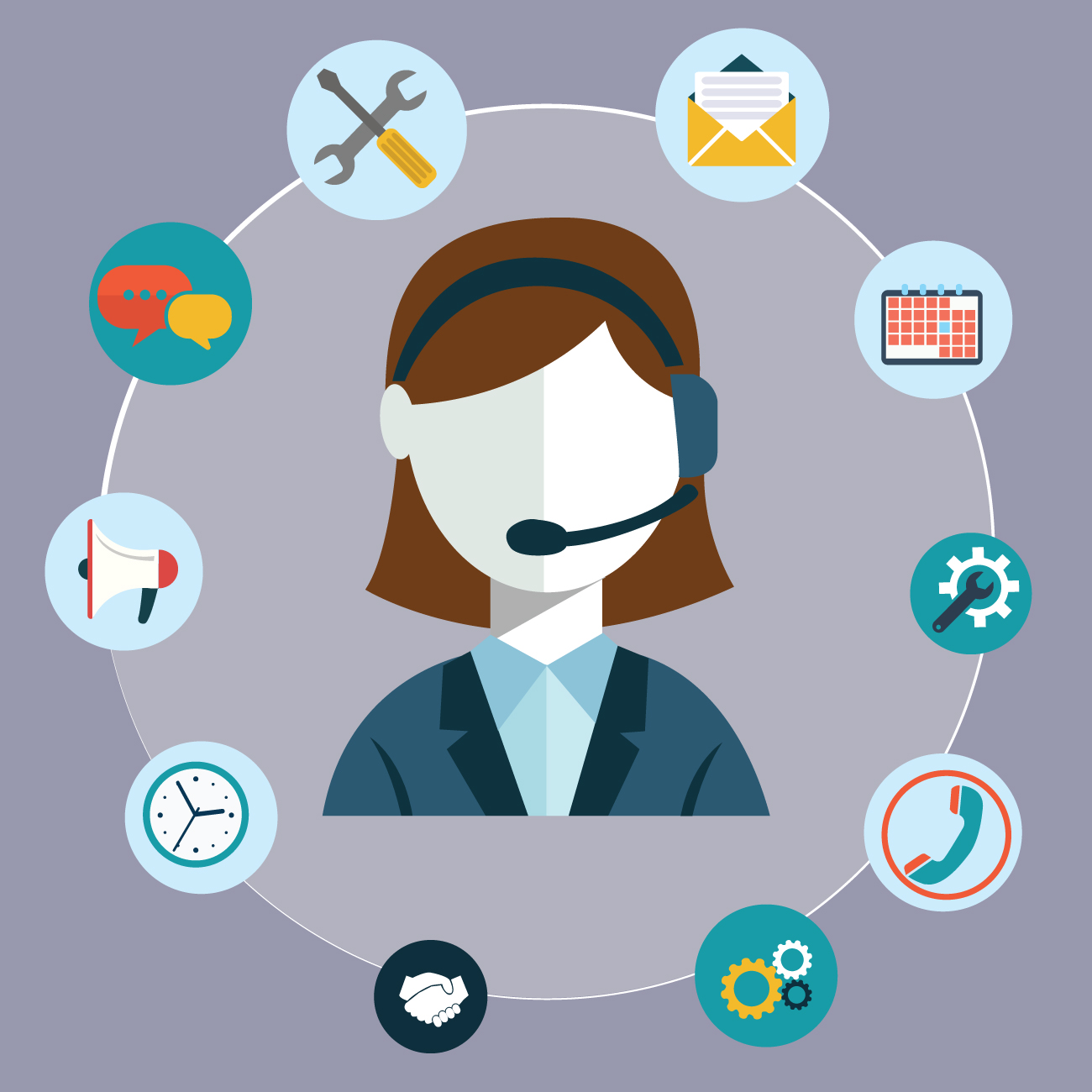 Ongoing support when agents have inquiries/deal from our mentors and underwriting staff
Support on packaging deals
24/7 access to two professional offices (Scarborough and Mississauga)
Vision quest Mentorship Program – Access to an experience Managing Director of Pegasus who can properly guide you on the appropriate procedure for your deals from start to finish. Our Mentors are high performers at Pegasus and they are willing to share their experience with their Team members anytime.
Centralized Underwriting Channels
Access to Private Lenders
WhatsApp General Group Chat – Replies monitored by CEO, VP, Principal Broker or Mentor
Zoho Assist – Remotely access agents' computer so when they require assistance in completing deals, support can be provided immediately
Advise and knowledge provided for organizing as well as booking professional trade shows to increase agent's business – Such as GTA Home and Reno Show, Toronto Fall Home Show, National Women's Show
Free advice for professional industry events to increase agent's business – Such as Realtor Quest
Payroll Administration
Marketing Materials for booth events
Agent Broker Portal
Agent Training Portal
Organize Training events through Google Calendar e-vite
WhatsApp Group Chat for Training Events and Tips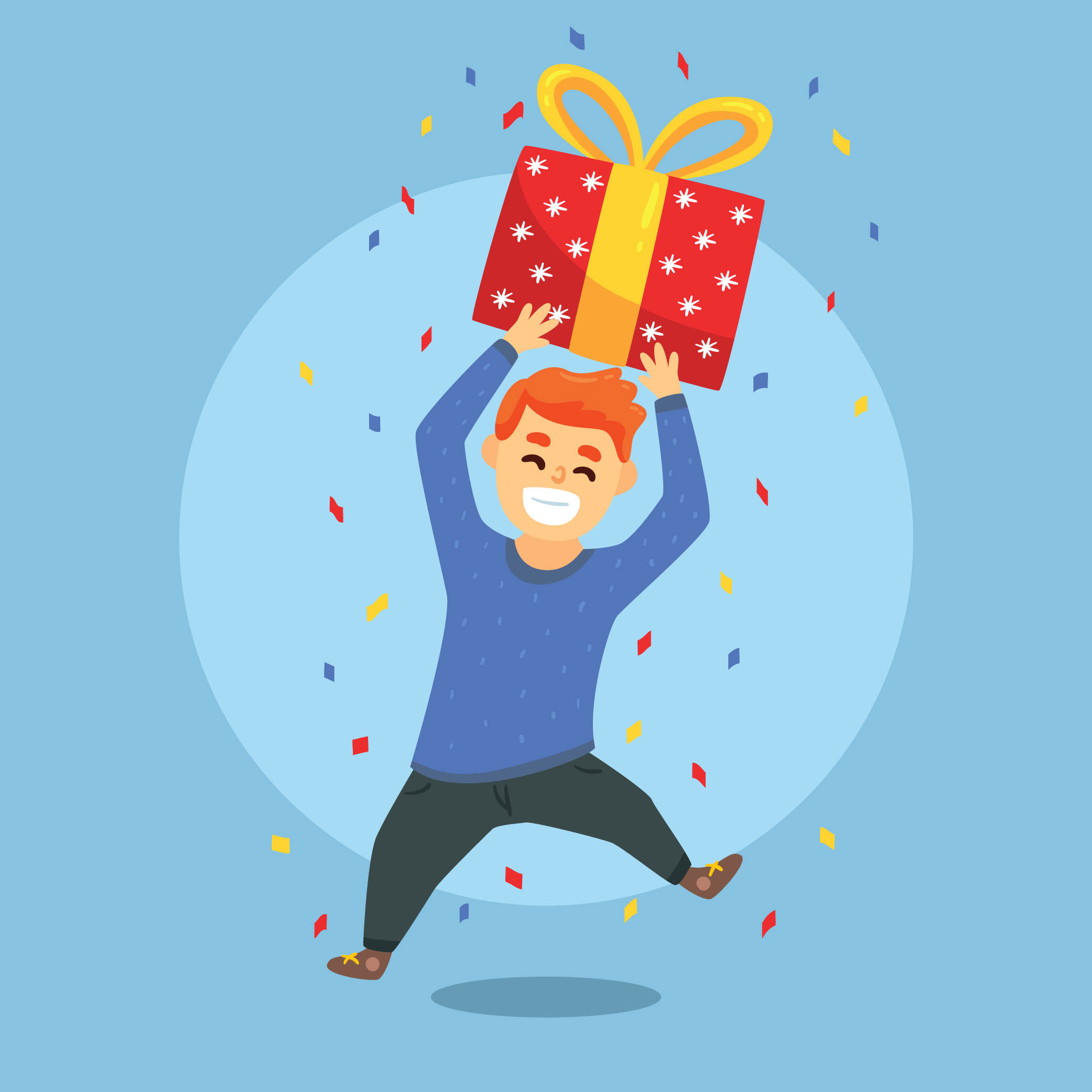 Compensation and Reward Events
Presidents Club Award
Vision Quest Champions Award
Competitive Split Package
Agent Referral Program
Pegasus Improvement Contest
Volume Bonus
Spring Top Achiever Contest
Winter Appraisal Rebate
Access to all social events for our agents – Summer BBQ, Bowling Night and Holiday Party
Ready to chat further? Book a no obligation, informative meeting at our office by uploading your resume and fill out the form below.
You can also check our Facebook page at