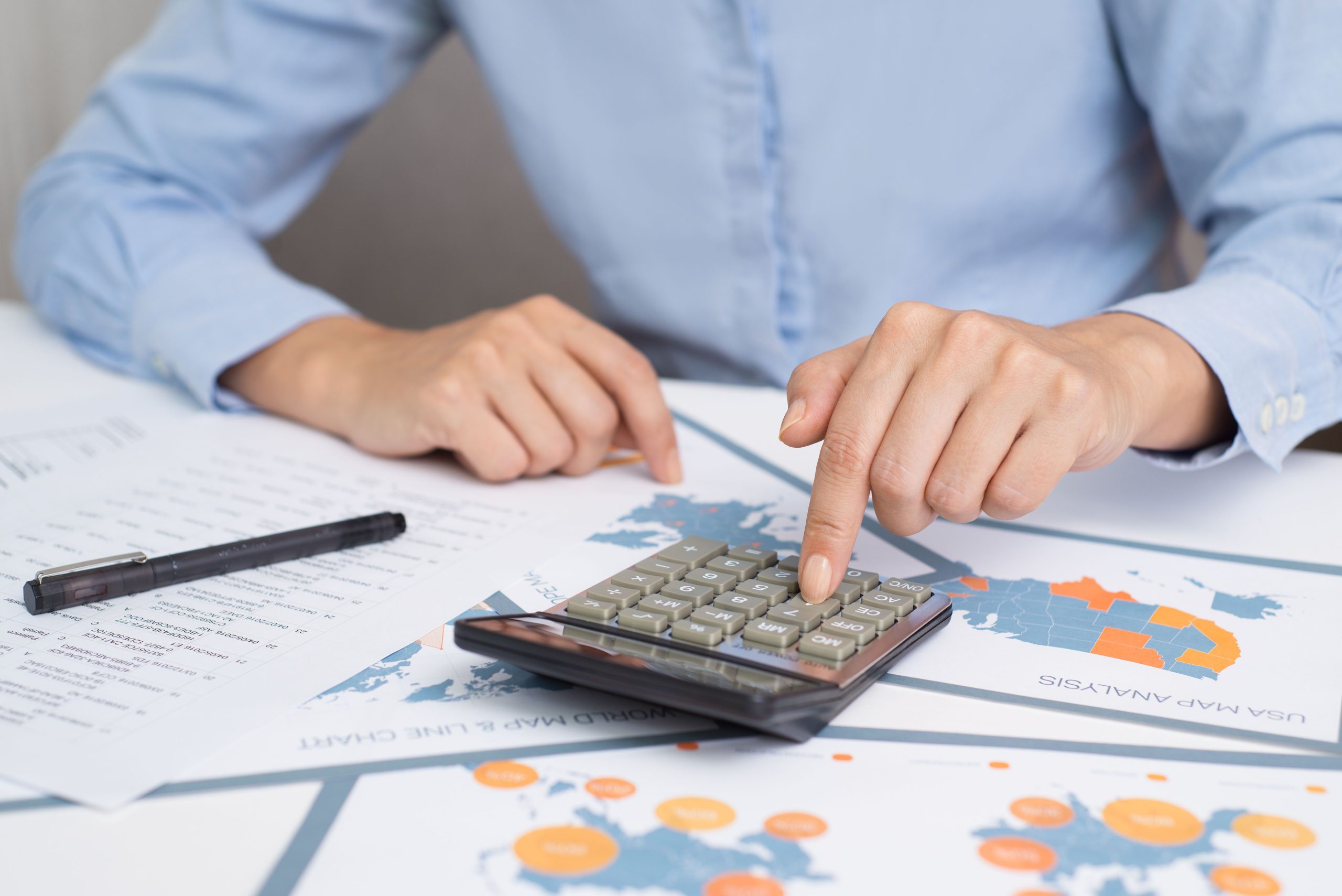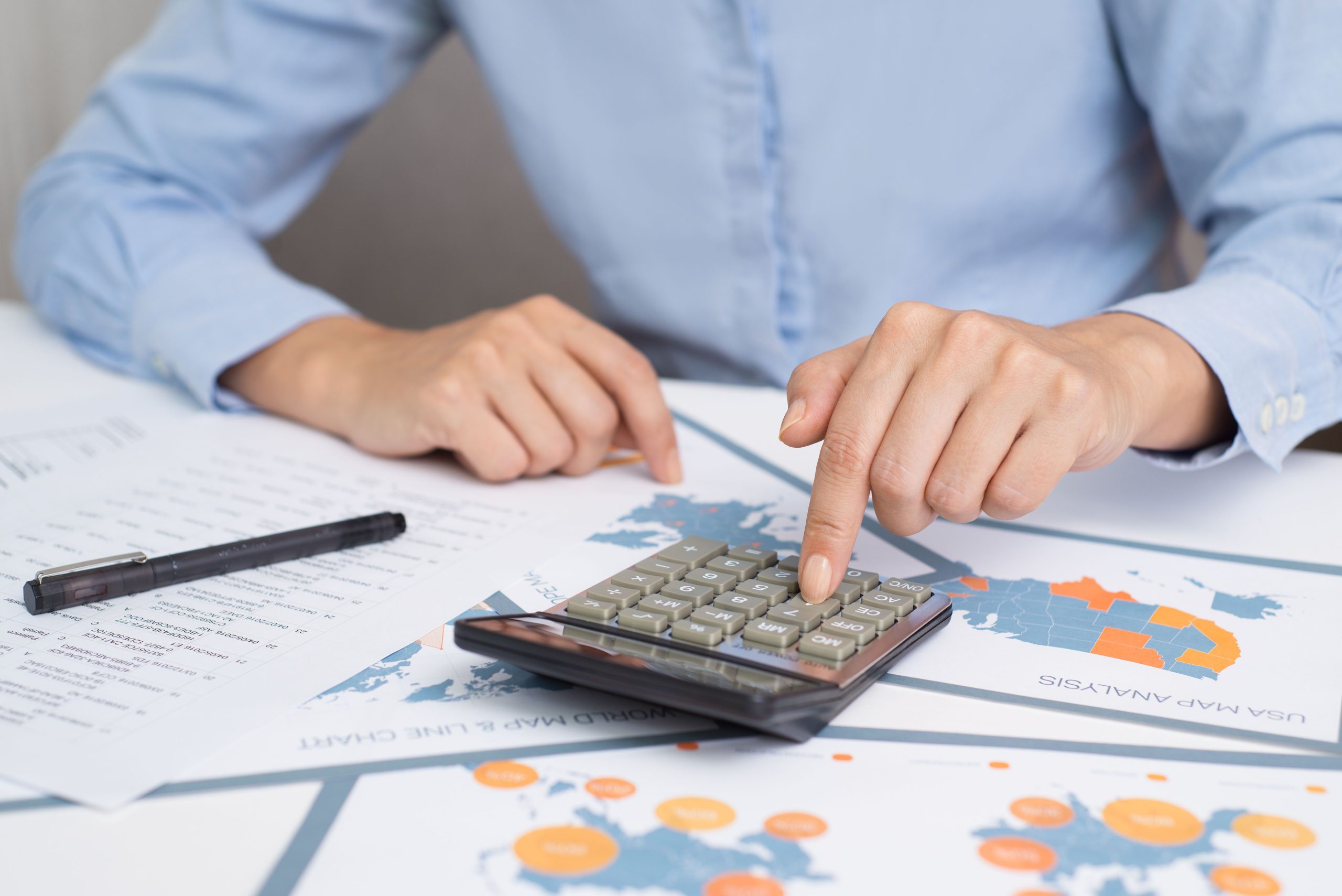 Finance Minister Chrystia Freeland has unveiled a series of measures aimed at enhancing the affordability of banking services.
These actions align with the promises made in the spring budget. Freeland has directed the Financial Consumer Agency of Canada to ensure the availability of a broader range of no-fee and low-cost bank accounts for Canadians. Additionally, the Department of Finance Canada has been assigned to examine ways to reduce bank fees, including charges for bounced checks. To uphold the commitment made in the budget, the finance minister has designated the Ombudsman for Banking Services and Investments as an independent, not-for-profit, and external entity that handles complaints within the banking sector. Recognizing the financial challenges many Canadians face due to escalating mortgage costs caused by high-interest rates, Freeland emphasized the importance of banks providing flexibility and options. New mortgage guidelines unveiled in the spring budget outline the entitlement of Canadians to these essential features. Addressing affordability concerns remains a top priority for the federal government.
Political pressure turns to feds
There has been a shift in political pressure from the Bank of Canada to the federal government regarding the interest rate decision. The leader of the New Democratic Party (NDP), Jagmeet Singh, called Prime Minister Justin Trudeau to intervene and communicate that policies harming workers and families are inappropriate. Singh's office referenced a statement by former Bank of Canada governor David Dodge, who mentioned constant communication between the finance minister, the bank governor, and their respective staff. Singh's office suggested that the Liberals could use this dialogue to request a freeze on interest rate increases. When asked about Singh's comments, Deputy Prime Minister Chrystia Freeland did not directly address them but emphasized the importance of an independent central bank to Canada. Despite the recent pause in interest rate increases, Singh stated they are still higher than in the past two decades. He argued that the economic slowdown translates to fewer job opportunities, less affordable housing, and reduced family purchasing power.
How do banking fees in Canada compare with other countries?
The standard unlimited chequing account at one of Canada's major banks comes at a monthly expense of $16.95, accompanied by additional charges of approximately $2 for out-of-network ATM withdrawals, a monthly fee of $5 (plus interest) for overdrafts, and a substantial penalty of $48 for NSF(non-sufficient funds) incidents. Comparatively, south of the border, the fee structure is consistent with our own. A regular bank account typically carries a monthly charge of about $10 USD, with out-of-network ATM withdrawals costing slightly more at $2.50. However, it's noteworthy that overdrafts are considerably more costly, averaging $12.50 per item, along with an additional daily fee of around $5 for each day the account remains overdrawn. In contrast, across the pond, major UK banks offer bank accounts devoid of monthly fees, ATM charges, and overdraft fees, except for the inclusion of a substantial interest rate. This stark contrast in offerings highlights a clear need for improvement.
Eliminating some bank account and junk fees
The government has issued a clear mandate to the FCAC: they are tasked with "establishing clear expectations" for banks to deliver free or affordable banking choices. They are equally responsible for "encouraging" the removal of unnecessary fees. Presently, it's important to note that while several no-fee bank account options exist for Canadians, they are typically accessible only through online platforms. Regarding chequing accounts at major Big Six banks, monthly fees can vary, ranging from $4 to $40. Additionally, there are supplementary charges, typically in the ballpark of $1 to $1.50, associated with Interac e-Transfers, over-limit transactions, and using out-of-network ATMs. In the case of non-sufficient funds, the penalties can be as high as $45 to $50. It's noteworthy that the big banks currently extend low- or no-cost options to specific groups like youth, students, and seniors. However, Freeland aims to broaden the scope of eligibility to encompass an even more extensive demographic of Canadians.
The Bottom Line
With Freeland's commitment to transforming the banking landscape, now is the time to demand real change. Say goodbye to excessive fees and embrace affordable banking options. Canadians deserve better, and it's time for the financial industry to step up to the plate!