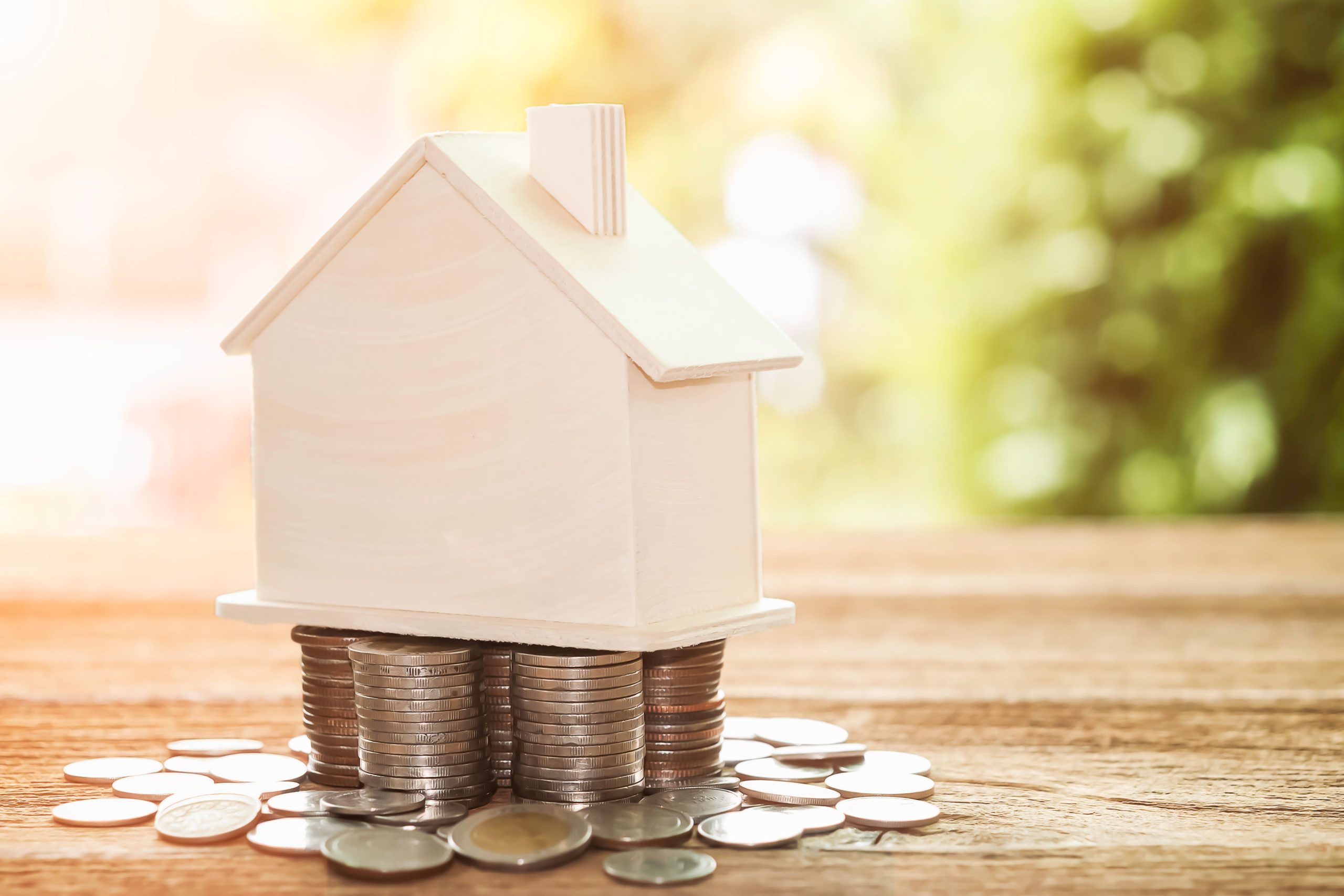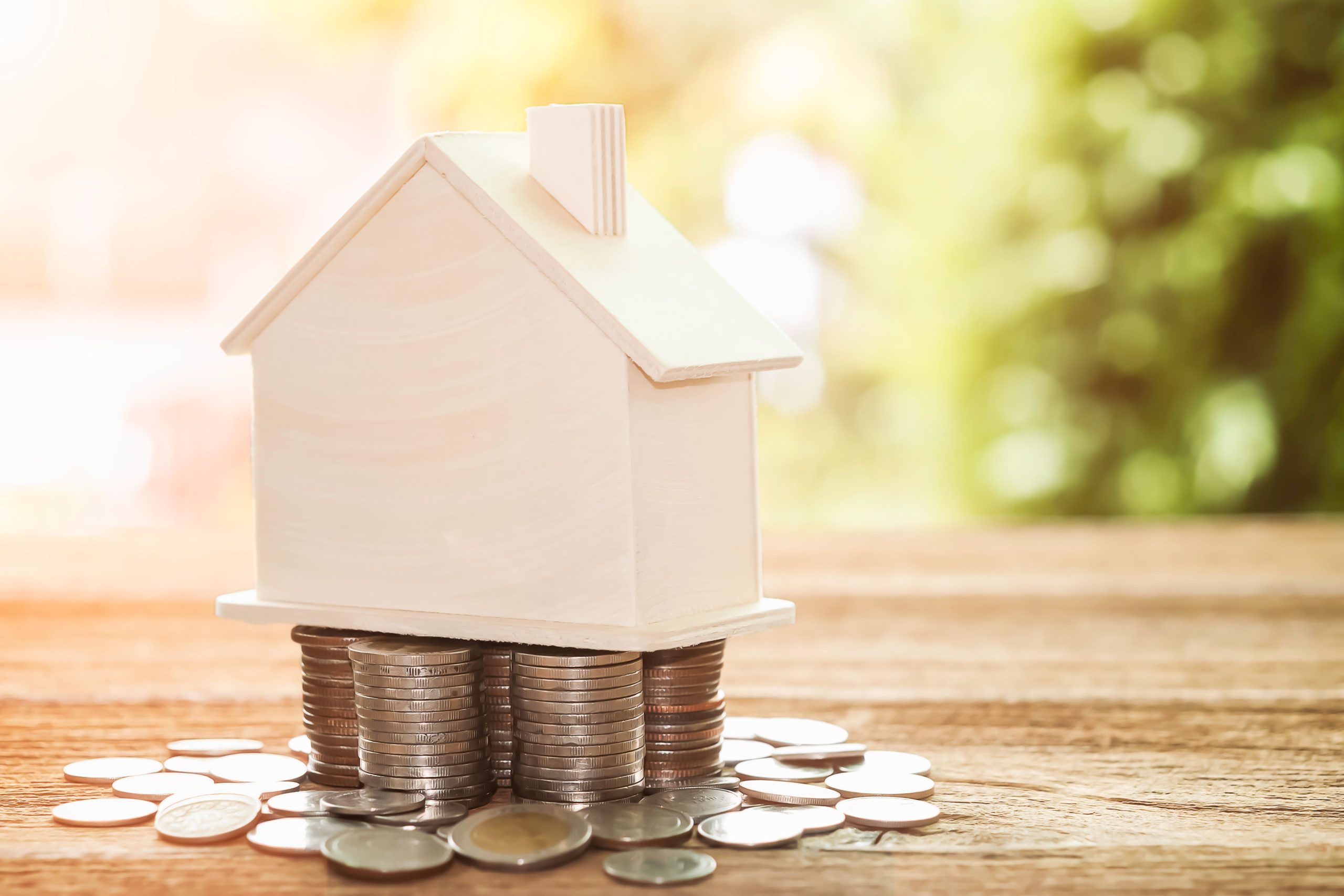 The most common misconception for many people regarding home ownership is that after the mortgage is paid off, life will be easier.
Even if you own a home, you may find yourselves cash-poor after retirement. A reverse mortgage will assist by allowing you to access the equity in your house for any funds you require in your later years. And you won't be compelled to sell your home until you're ready to let it go —along with every fond memory you've made in it.
A standard mortgage compels you to make payments that develop equity in your property, but a reverse mortgage allows you to obtain financing against that equity. While a reverse mortgage allows homeowners aged 55 and above to make use of the equity in their homes and obtain up to 55% of the residence's existing worth without sale or refinance.
You must possess the following to be considered for a reverse mortgage:
A home.
And a minimum age of 55 years.
All of the people named on the property's title must be mentioned on the reverse mortgage form
To be qualified, all of these people must be at least 55 years old. The lender might want that you and the other people seek separate legal counsel. They might seek proof that you got this guidance. And when you request a reverse mortgage, the lender will evaluate your age as well as the ages of other persons registered on the title of your house where you live, as well as the condition, kind, and appraised worth of your property.
NOTE: The property used to secure the reverse mortgage must also be your principal residence. This implies you are to be residing in the house for at least six months in a year.
Questions to be asked to a lender pertaining to reverse mortgages:
How to obtain funds via a reverse mortgage?
Whether any additional expenses are involved or not?
The rate of interest you must pay on the funds borrowed?
The amount of time you've got to pay off the debt if you choose to relocate?
What happens when your estate takes longer than the specified time to pay back the debt when you pass away?
What happens if the loan amount is more than the worth of your property when it comes time to repay the money you've borrowed?
The funds attained by a reverse mortgage can aid you in:
Boosting your standard of living.
Increasing cashflow situation.
Purchasing a new property.
Paying up medical expenses.
Home renovation.
Canadian Reverse mortgage providers: Within Canada, reverse mortgages are offered by two banking organizations. HomeEquity Bank, which began issuing reverse mortgages in 1986, and Equitable Bank are the two leading suppliers of reverse mortgages. In comparison, HomeEquity Bank provides reverse mortgages throughout Canada, whereas Equitable Bank reverse mortgage is exclusively provided in urban areas of British Columbia, Alberta, Ontario, and Quebec. The reverse chip(Canadian home income plan) mortgage, which is accessible across Canada, is offered by HomeEquity Bank. A reverse mortgage can be obtained directly from HomeEquity Bank or through a mortgage broker.
Repaying a reverse mortgage
The repayment versatility of a reverse mortgage is one of its most appealing features. There are no periodic principal or interest payments needed of you. In reality, you shouldn't have to make any payments unless you sell or move out of your property or until the final borrower expires and the residence is sold by their estate.
You must return the remaining balance at the following times:
You leave your house.
You default on the loan.
The final borrower passes away.
However, if your lender deems you to be in default, you may be obliged to repay your debt in full. In the context of reverse mortgages, default can relate to a variety of situations, such as when:
Someone misleads on the loan application.
You spend your reverse mortgage funds for unauthorized purposes.
You allow your home to deteriorate.
There is failure to adhere to the terms of your contract.
Advantages and disadvantages of a reverse mortgage: While entering into an arrangement against your future home equity, thoroughly examine the advantages and downsides of a reverse mortgage.
| | |
| --- | --- |
| Advantages | Disadvantages |
| No payments are necessary until you decide to move or sell: This might be advantageous for persons who are unable to make settlements, or even interest-only installments, that are usually needed for other loans. | The reverse mortgage rates are relatively higher than most regular mortgages, which increases the borrowing cost. |
| Your home's equity is converted into tax-free cash: It enables you to access your property's equity without having to sell it. | The amount of interest you pay will lower your home equity: Your home's equity will be lowered in return for not paying interest for the duration of the mortgage. |
| Enables you to keep your house: You retain ownership of the property, not the lender. | Penalties for early repayment of a reverse mortgage: Paying off a reverse mortgage prematurely will result in a prepayment penalty. |
| Numerous choices can provide a consistent flow of cash: You can borrow a one-time sum or schedule periodic payments such as monthly, quarterly, semi-annual, or yearly. | It is possible that the time required to settle an estate will be lengthier than the period available for paying off a reverse mortgage. |
| It can be used as a down payment on a second house. | If you pass away, your estate must return the debt plus interest within a certain time frame. |
The Bottom Line
For better or worse, a reverse mortgage might prove to be a decision that alters your life. When the situation arises where you aren't receiving a regular cash flow and need to cover expenses for significant one-time costs or everyday needs, a reverse mortgage can help bridge the gap for an extended period of time. However, giving up home equity implies that it will not be available in the years to come. Assume that you need to sell your house in order to pay for your residence in an aided care facility. Paying back a reverse mortgage might eat a huge chunk out of the income, leaving you with few alternatives for long-term care. The majority of instances may not be as extreme, but these are the kind of dangers connected with reverse mortgages. When that equity is gone, it's gone forever. So, always think twice before choosing one, and always get professional advice before making a decision. And we provide every essential reverse mortgage advice, so don't hesitate to contact our expert team of professionals at [contact info]. We're always happy to help!
Saving for Your First Home: Understanding the Differences Between First Home Savings Accounts and Home Buyers' Plans
Are you considering purchasing your first house and want to explore all available options to maximize affordability? In that case, several government-provided programs are designed specifically to help first-time buyers.…
Read More
Popup