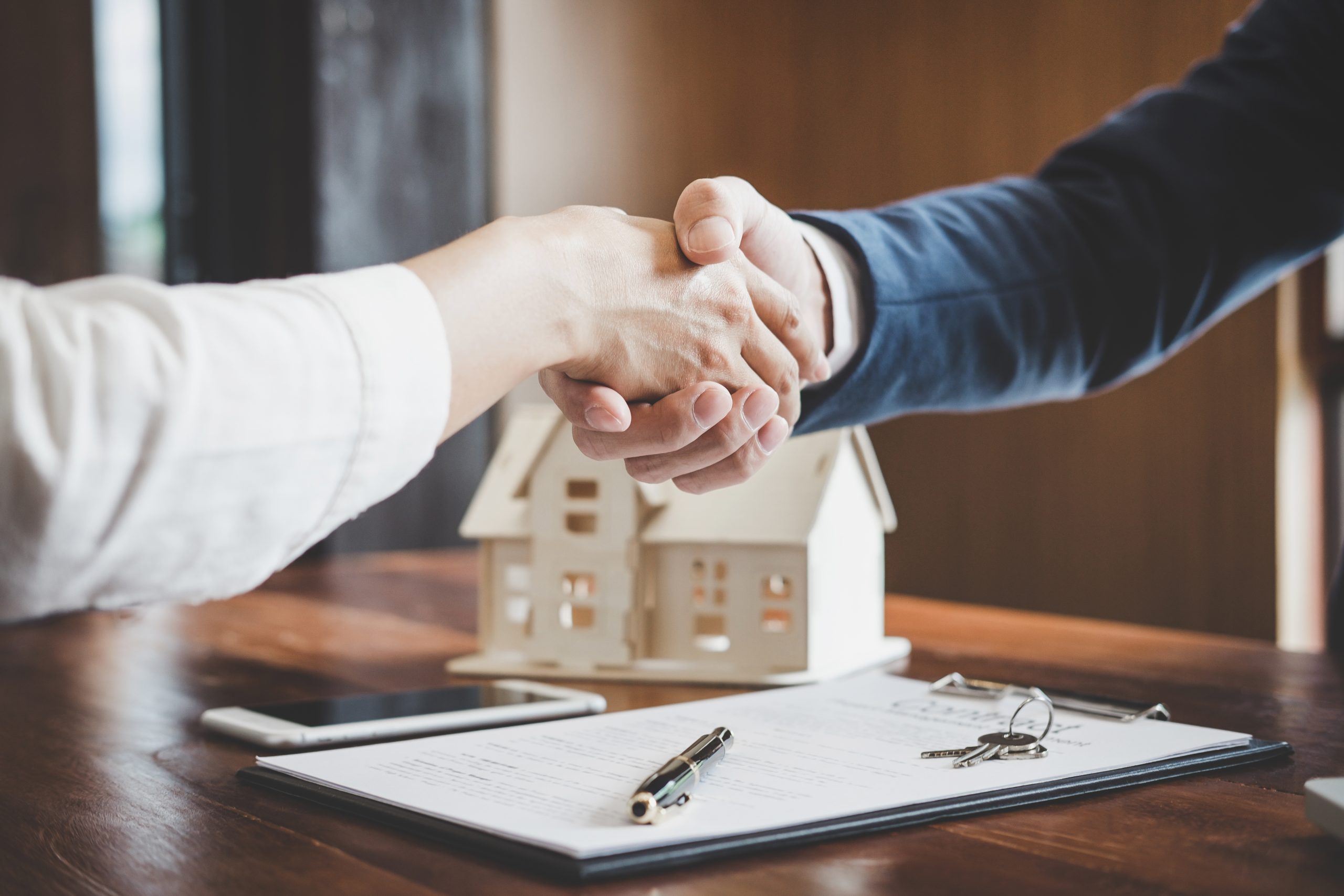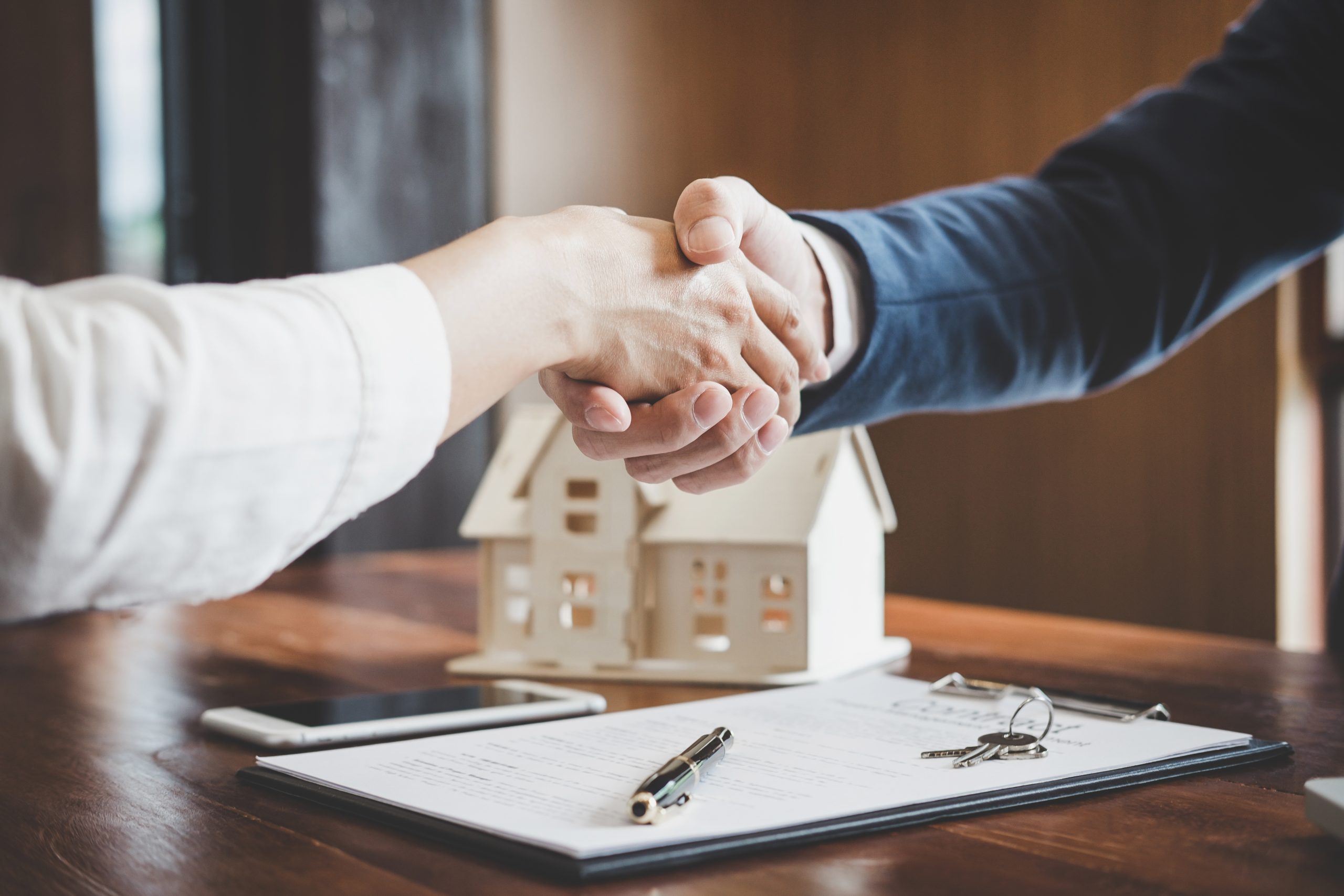 So you've chosen to list your property for sale! In general, selling a home is considered less complicated than buying one.
However, even though selling a property is simpler than purchasing one, it does not imply that all individuals can perform it effectively and efficiently. Aside from the hefty paperwork and buyer hunt, your home's sale carries a significant amount of emotional baggage. You're departing with a place called "home," to which you've devoted a large amount of time in recent years. This involves both personal and financial decision-making.
Although the housing demand in Canada continues to skyrocket, there are instances when properties languish in the marketplace for an extended duration. Generally, one month is considered to be an ideal timeframe to sell your property. But when you cannot close the house sale deed within ninety days, it's a matter of concern.
To simplify the process of selling a property, we've compiled a list of a handful of points that are to be considered before your home sales. Initially, you need to ask yourself some very important questions before you undergo the process of sale:
Why are you trying to sell your home?
Let's begin with the basics. The main motive for selling your home must be justifiable. For instance, if you need to relocate for a job or are experiencing significant life-changing experiences, relocating might be a necessity. However, when you decide to sell your home abruptly to acquire a more extravagant and bigger one, you might make a huge mistake as your new home will stretch your financial limits and you might eventually end up in ruin. So the reason behind your sale should always be a prominent one.
Will you be able to afford to purchase your next home?
Ahead of buying your new home, you should adequately introspect on what you can afford to spend. Unless your earnings or assets have improved dramatically since the point you acquired your last house, you are unlikely to be able to buy a substantially more costly property. It's vital to consider how the monthly expenditure will increase and how much the savings will get impacted.
Do you possess the necessary abilities to sell the property on your own?
While few homeowners have the ability and leisure to sell their homes on their own, the majority do not. The factor that persuades you to think that you can sell the property yourself is to avoid and save four to six percent of the sales commission. But in reality, many homeowners fail to successfully sell their homes as they lack the market knowledge and expertise of the professionals. A professional real estate agent will collaborate alongside you to secure a fair price and sell your house quickly.
What would be the financial consequences of selling?
Except if you wish to and can manage to have two houses, always liquidate your present home before committing to purchase another. If required, you can request a longer closing of settlement and a rent-back so that you have enough time to finish the sale of your next house. Make these decisions ahead of time to avoid awkward moments along the path or after the sale.
Now let's discuss the ways to attract some potential buyers quickly and make the process of sale as smooth as possible
Below are some pointers to assist you with your speedy home sale:
Enhancing the property to showcase the most: First impressions are vital for your home's sale. To grab the attention of potential buyers, organize the home. Trim the grass and carefully beautify the garden. Clear out the entrance and external walls. Improve the outer and internal looks of your property before putting it on the market to entice home buyers faster. A pressured washing and a fresh coating of exterior paint might also do wonders for your home's appearance! Everything boils down to how your home looks and feels.
The asking price should always be reasonable: The asking price you set for your property is one of the most important determinants for the successful sale of your home. Make sure you properly research the current market rate of your neighborhood. Establish a fair, cross-examined pricing strategy. A seller's sentimental affinity to their home, as well as the drive to get the most money for it, can considerably influence their valuation judgment. The more competitive price you set the faster it will sell.
Having a better understanding of the hot buttons in your home: People don't buy properties; they buy hot buttons, and the remainder of the house follows. Hot points refer to the best selling points in a home that you need to pitch to a buyer to amplify his needs and wants. Buyers are frequently drawn in by spectacular kitchens or bathrooms, fireplaces, scenery, and gardens. For those who reside in a specific community, location can be a major hot button. So showcasing the strengths of your home will help you sell the property much quicker.
Knowing your selling costs: Although the process of sale looks much easier compared to purchase, you should have a fair grasp of the costs involved in the process of selling your home. The costs involved in the process of selling your home are as follows:

Legal costs for services provided, including the adjustment statement.
Mortgage discharge fees or release fees.
Moving costs, staging fees & cleaning fees.
Realtor fees or agents fees.
Title charges.
Transfer and recording charges.
If you sell your house before the end of your mortgage term, you may be subject to mortgage prepayment penalties.
So having a proper idea of the costs involved in the process of sale keeps you well-prepared against uncertainties.
The time of listing your property for sale is essential: Most property-related transactions have a seasonal trend. In general, the period of March through May, or the spring months, is ideal for selling a house. Nonetheless, the sales trend in your area may vary, so it is essential to first analyze the trends. There are a few notable tendencies, and your real estate agent may assist you to identify the best days of the week for listing your house for sale.
Market your property: Selling anything in the marketplace is very competitive and has always been. To get an advantage over other homes in your neighbourhood, showcase your home's differentiated value characteristics. If you intend to sell the home without any professional assistance, leverage media outlets such as newspapers, magazines, social media platform websites, and others. Upload the loveliest photos of your house from every viewpoint. Whether it's a piece of furniture, living room, or storage facility, take clear images and publish them. Demonstrate that you have nothing whatsoever to conceal.
Always be pliant when responding to purchase offers: One ought to be adaptable when it comes to displaying your house as a seller. Buyers may have varying schedules, which might also necessitate a viewing at odd hours. If you desire to keep your property in the marketplace forever you can be rigid. For selling your property quickly and swiftly you must always be patient and flexible.
The Bottom Line!
Property sales have taken a downward trend in Ontario since December due to buyer apprehension in the market. The market's slowness has been aggravated by a shortage of inventories and the requirement for more economical options. Many homes are currently listed for an average of 40 days, according to the Toronto Regional Real Estate Board (TRREB). Aside from the above-mentioned tips if you have any doubts related to mortgage financing, please feel free to contact our team of skilled specialists at Pegasus Mortgage Lending Center Inc. We will always be happy to assist you in discovering the most relevant ways to find lenders for your property.